From an Oz blogger: Judy O'Connell thoughts on
excellence at ISTE
David Warlick
on another "R"
Reflections entitle "
The Digital Generation
" by Kristina Peters on one of the sessions she attended.
Reflections
by Angela Maiers.
... and for our general professional learning ...
The
networked student model
for construction of personal learning environments: Balancing teacher control and student autonomy. Drexler, W. (2010).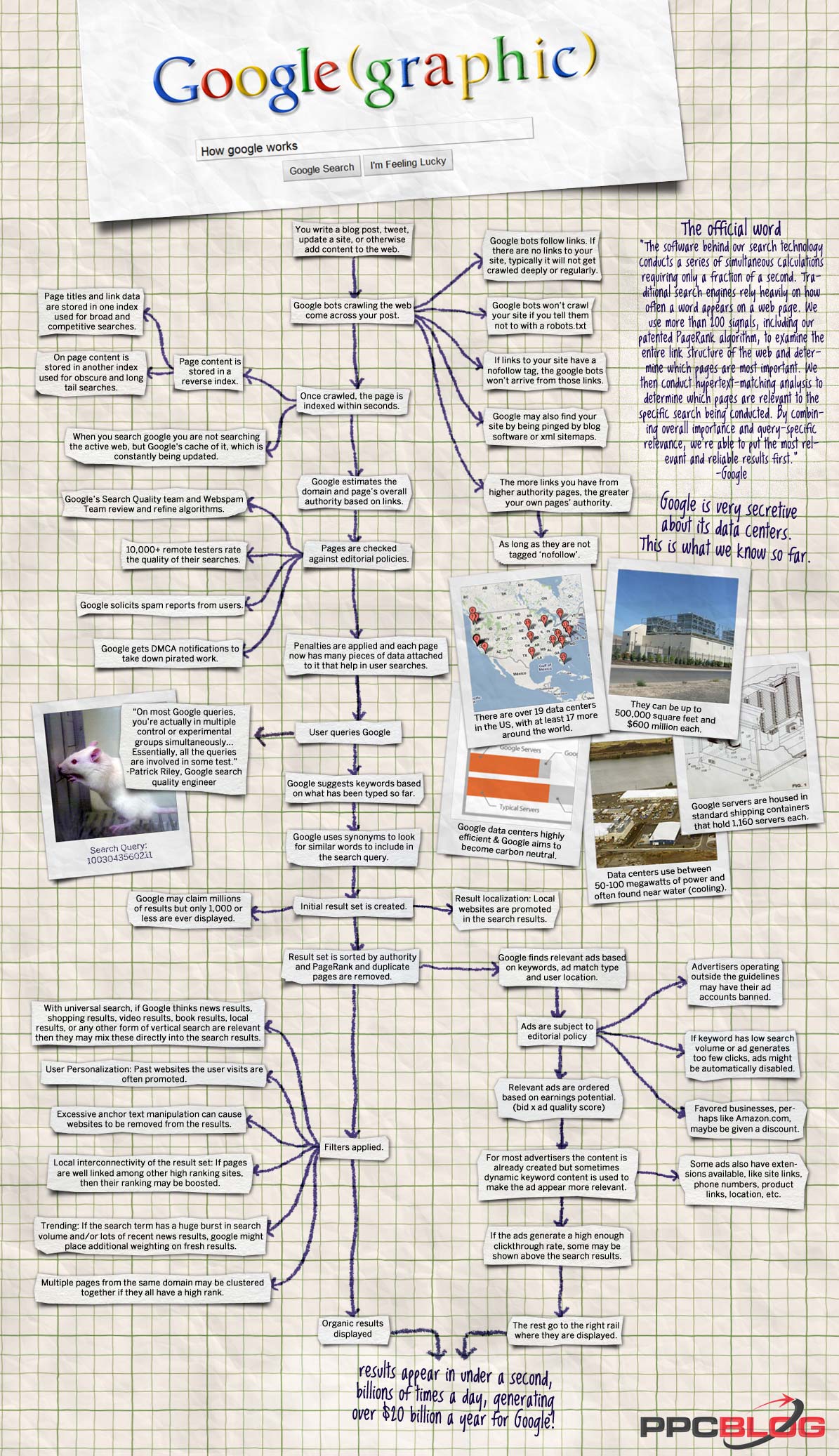 I like this nifty google search graphic